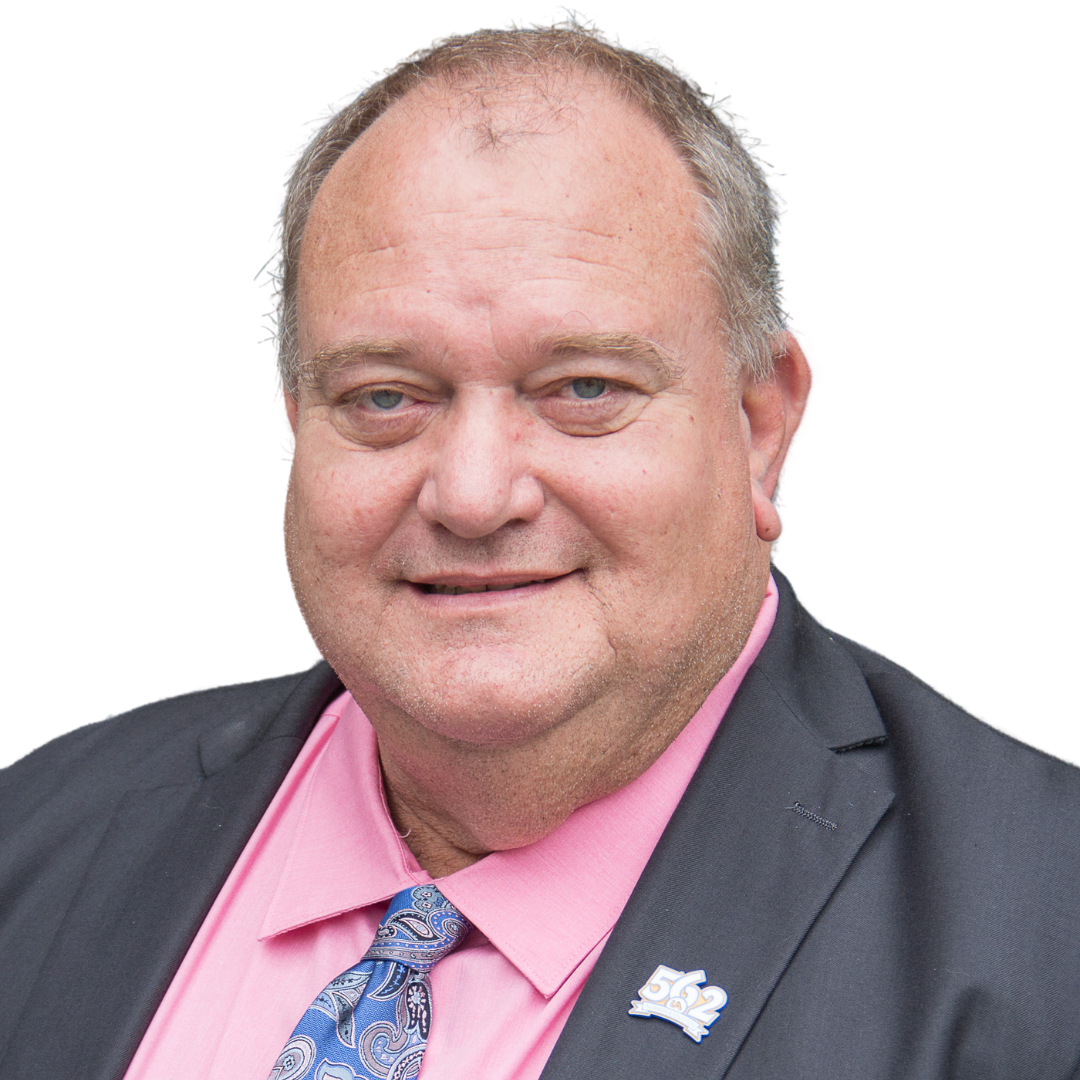 Assistant Director of Training
Ronald j. Arbuthnot
Effective 2017
Thomas L. Bielicki
Effective 2018
PAUL E. GALLAGHER
Effective 2021
Thomas K. Madden
Effective 2023
kevin M. Mcdonough
Effective 2022
Daniel R. O'Connell
Effective 2007
Mark E. Reese
Effective 2014
Joseph a. Sansone jr.
Effective 2018
Instructor Certifications
All of the full-time instructors at our Training Center are required to meet the requirements necessary to become certified by the Missouri Board of Education. In addition to the state teaching certificate, our instructors also attend and complete the United Association's five year Instructor Training Program held in Ann Arbor, Michigan.
Many of our instructors also hold specialty certificates which are required for them to teach various classes and certify their students in many of the different fields of Plumbing and Pipefitting. These certifications include, but are not limited to:
Backflow Prevention Certification under ASSE Guidelines for Cross Connection Control
OSHA Construction Outreach Program
Medical Gas Certification under NITC and NFPA 99-2005, ASME IX Brazer, ASSE 6010
LP Gas Certification under NFPA 58
United Association Welding Certification Program/National Certified Pipe Welding Bureau
Certified Welding Inspector (CWI) issued by the American Welding Society